Mary and I visited Leigh and family in San Francisco during Halloween week 2014. On our visits we nearly always visit the arboretum: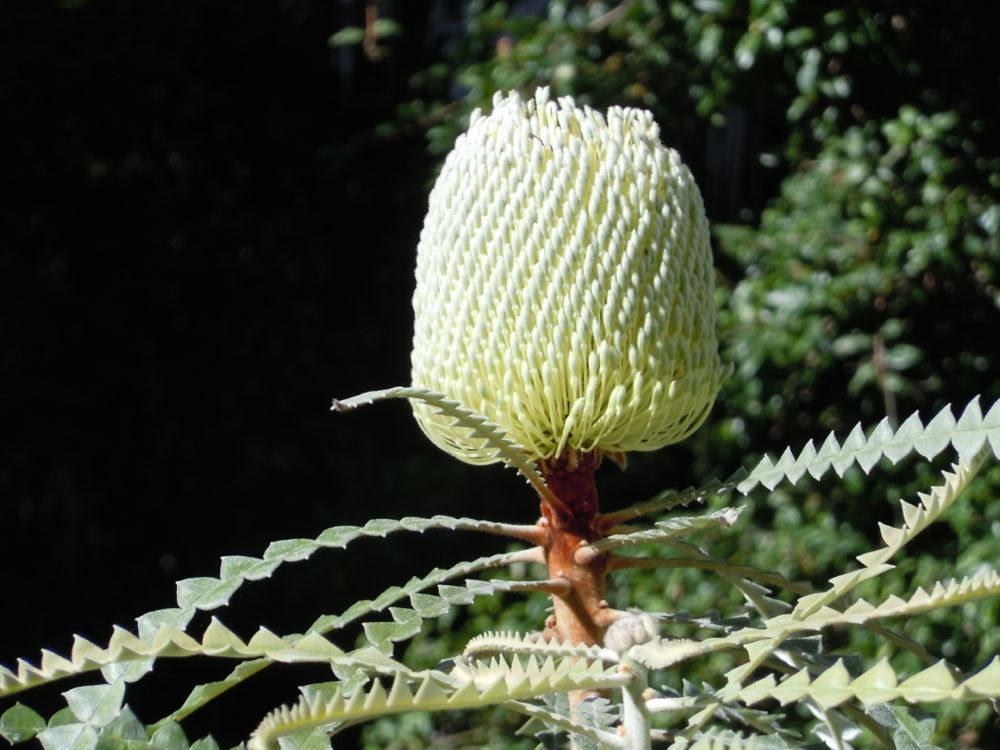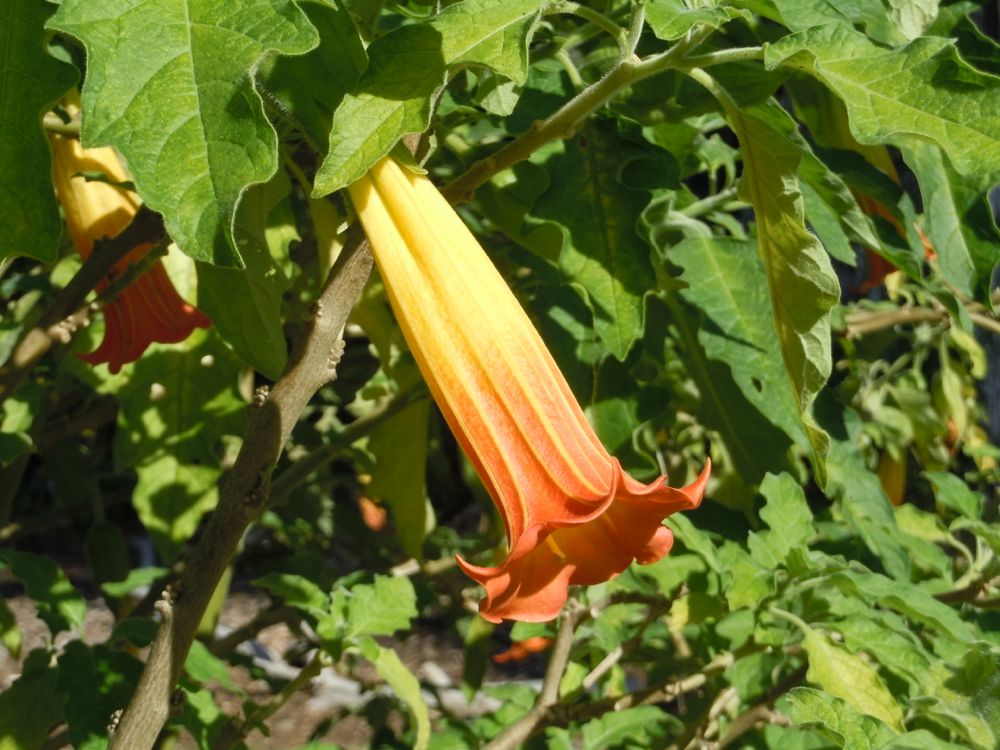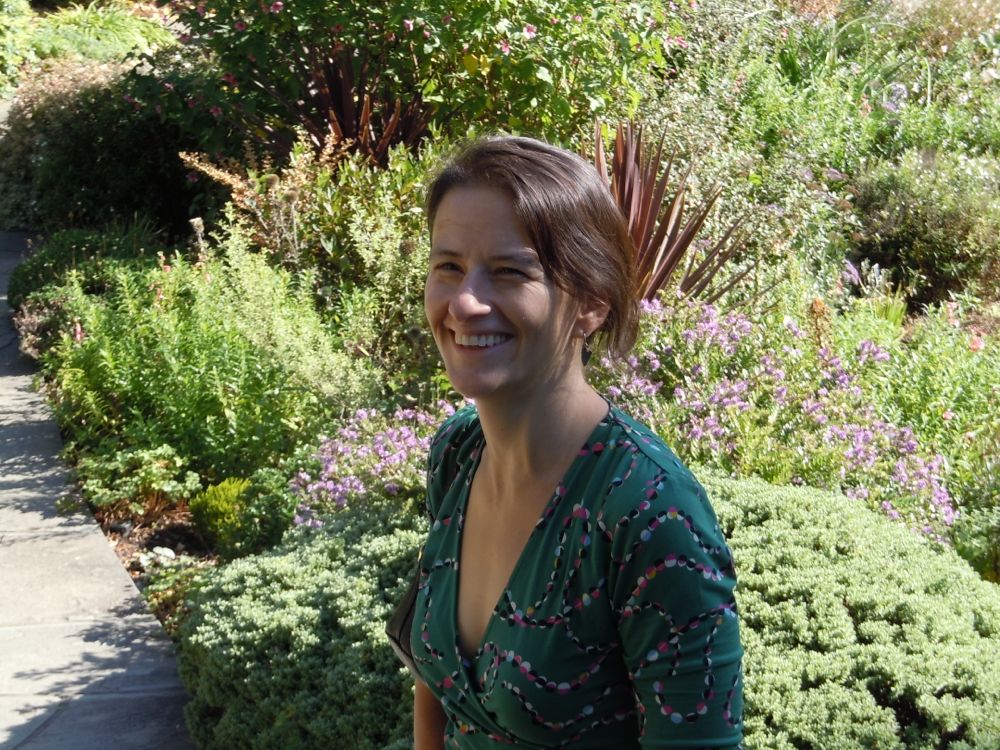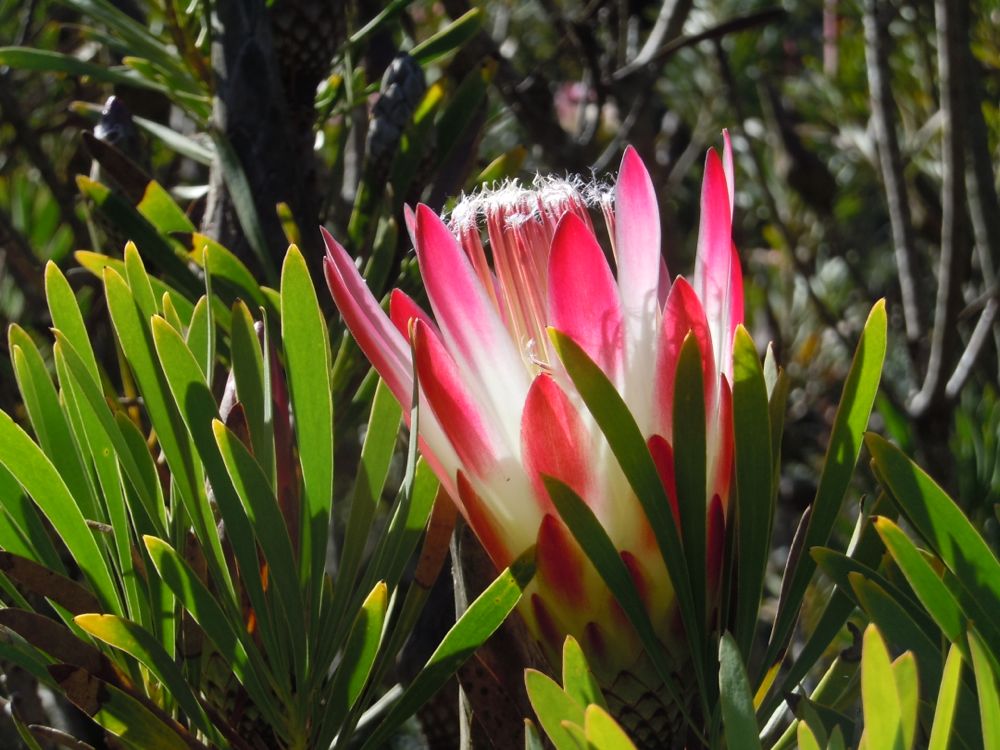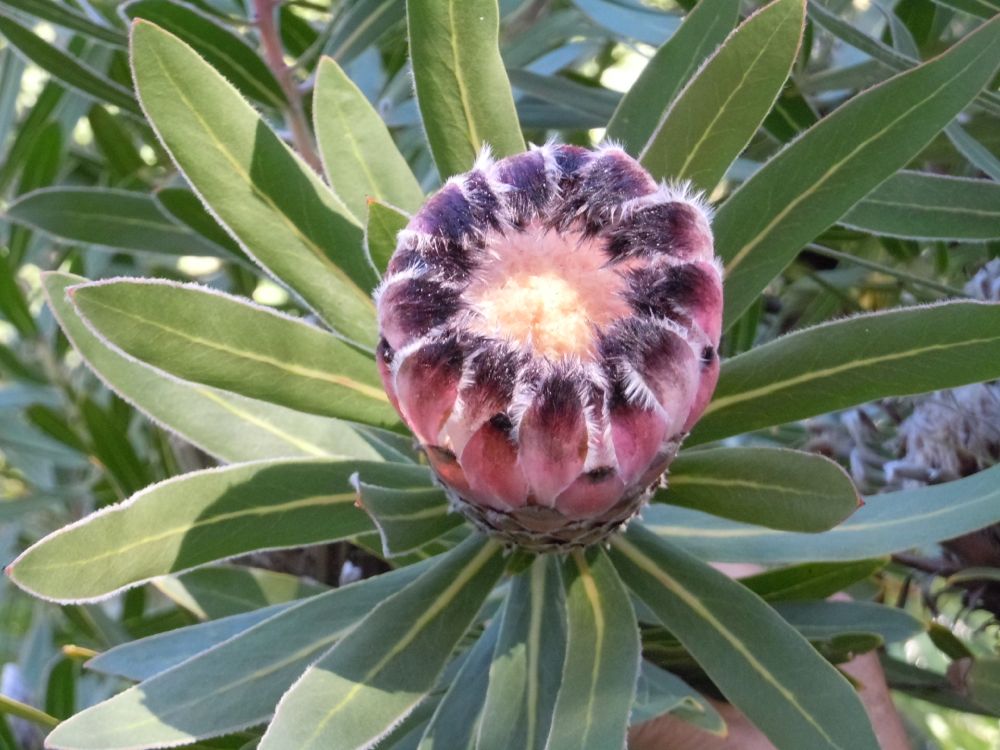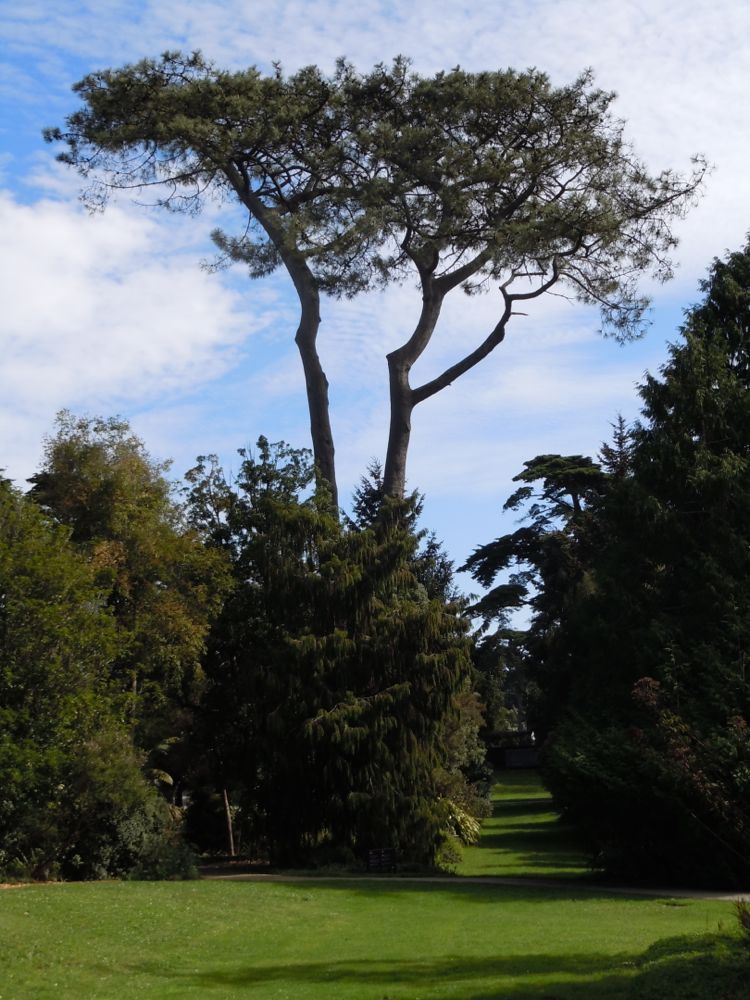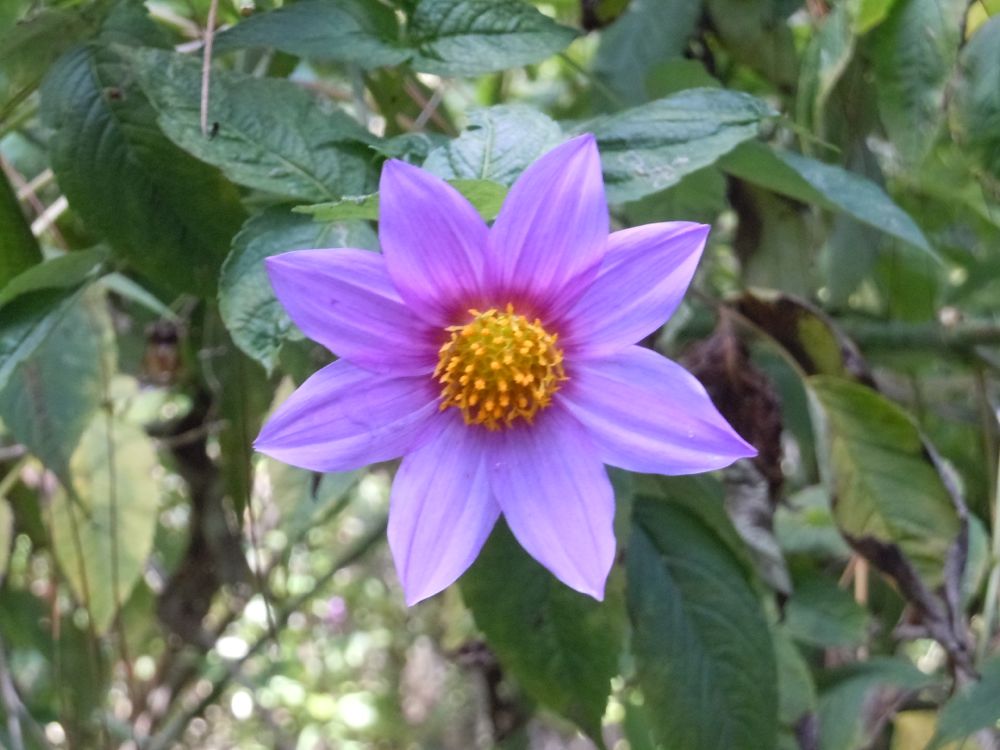 We did a walk about town: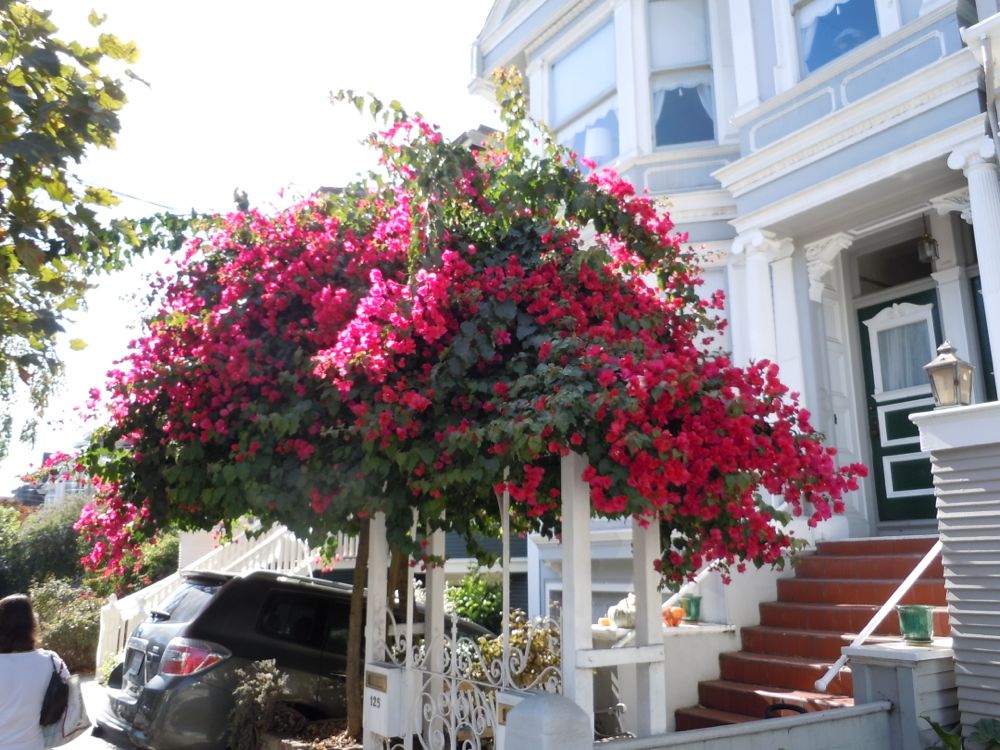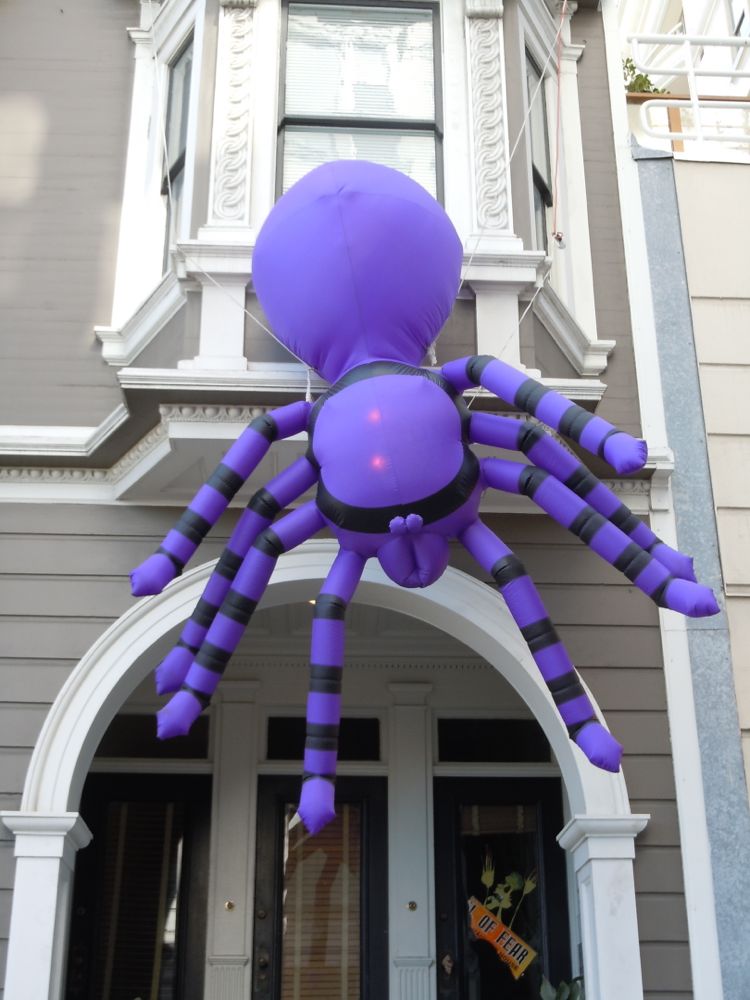 The Grace Cathedral — inside: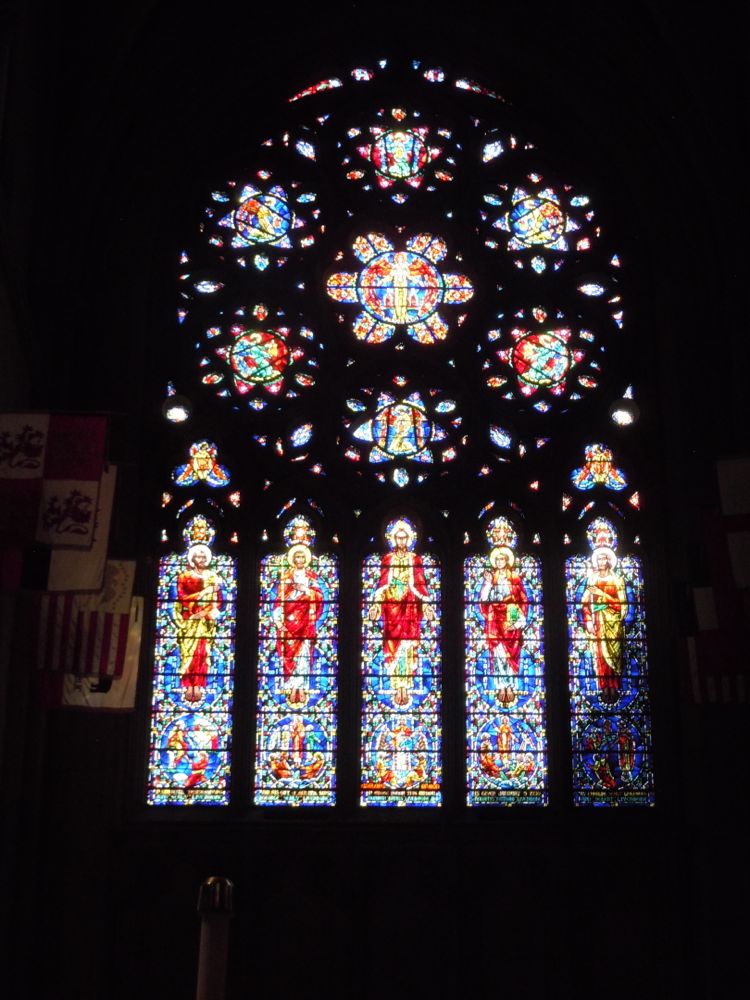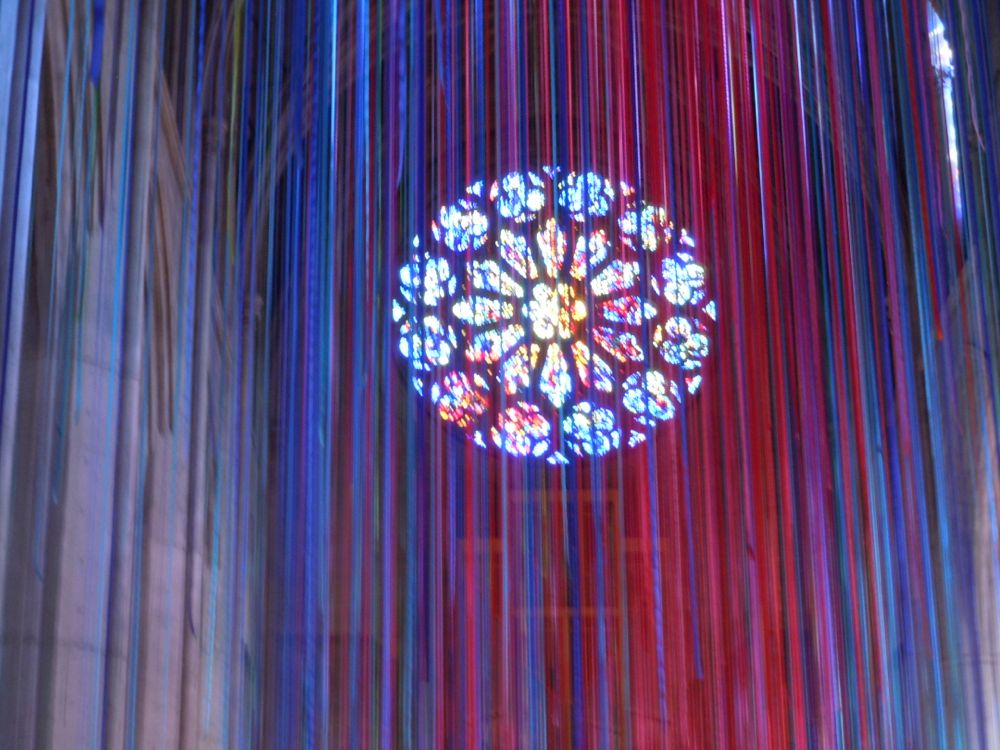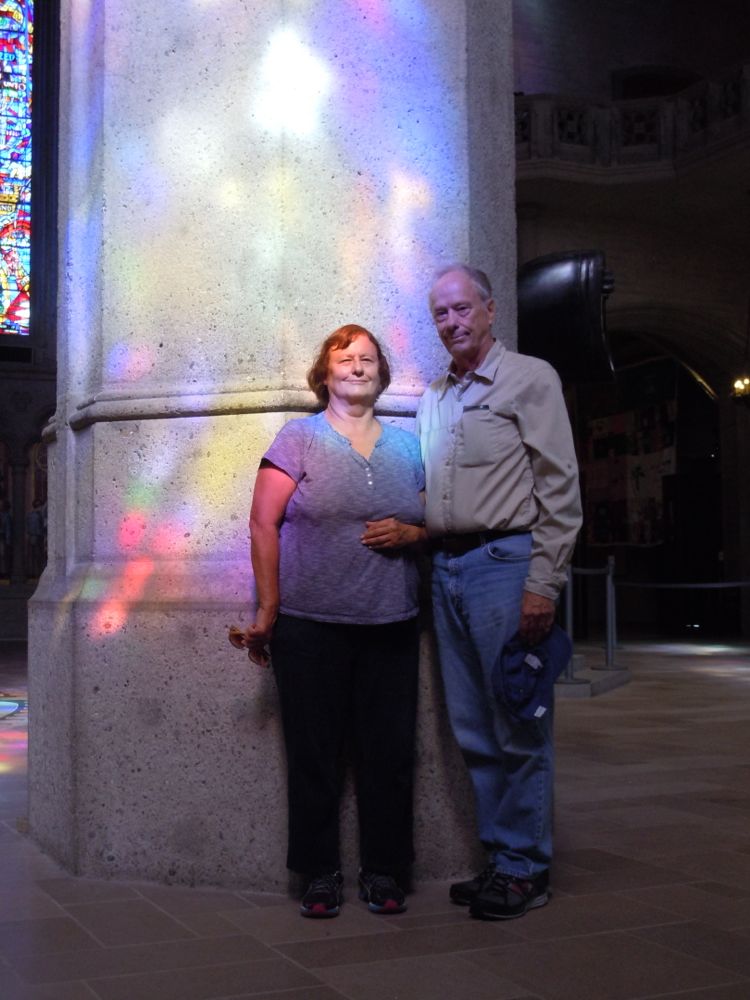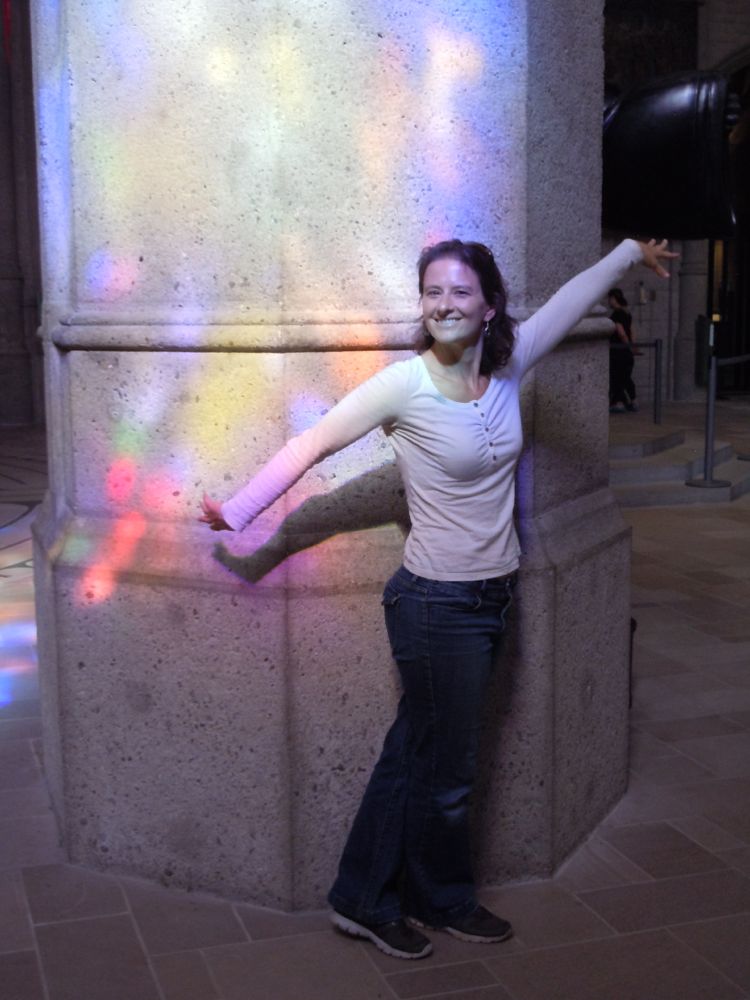 and out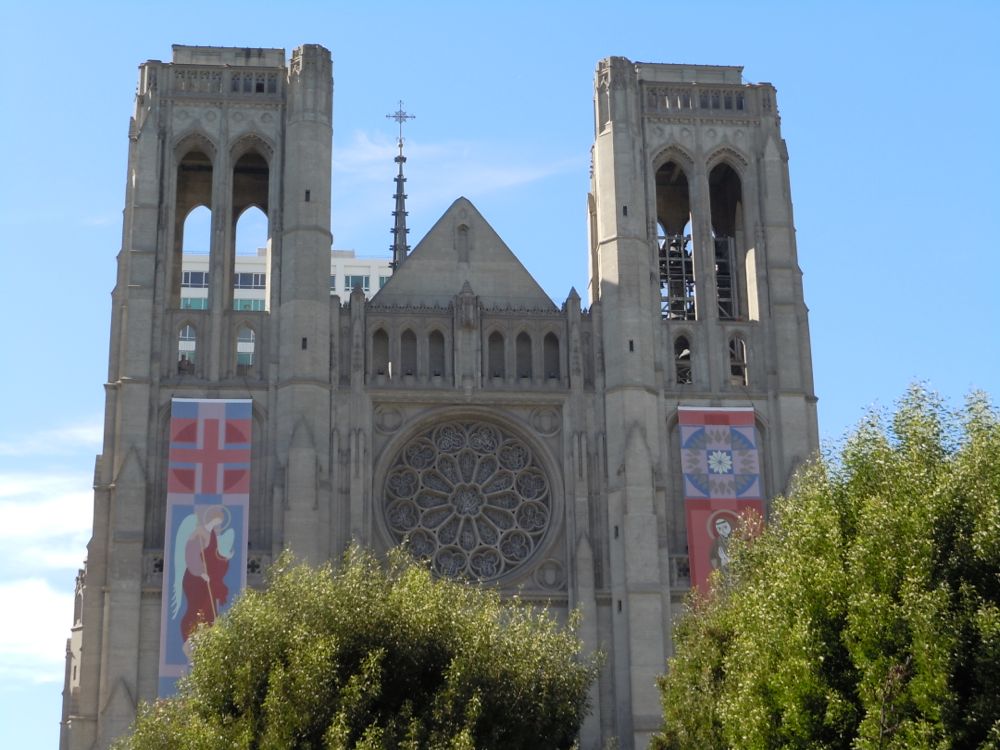 After our walk — a snack outside Neiman Marcus: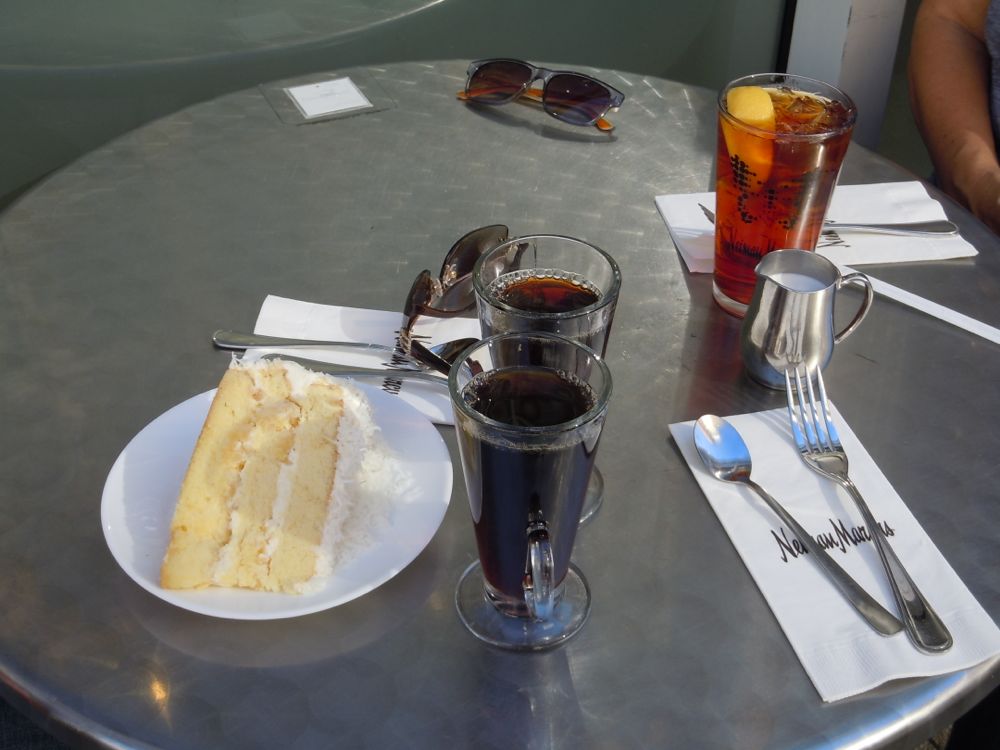 Halloween day — the family theme is Plants and Zombies. We start with the school parade: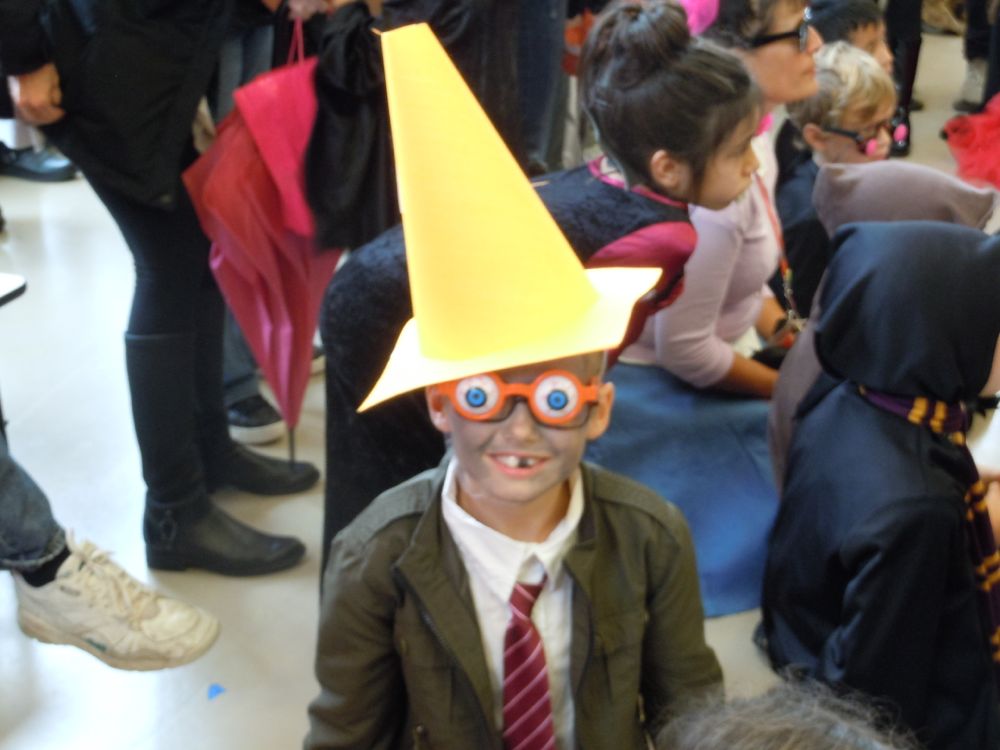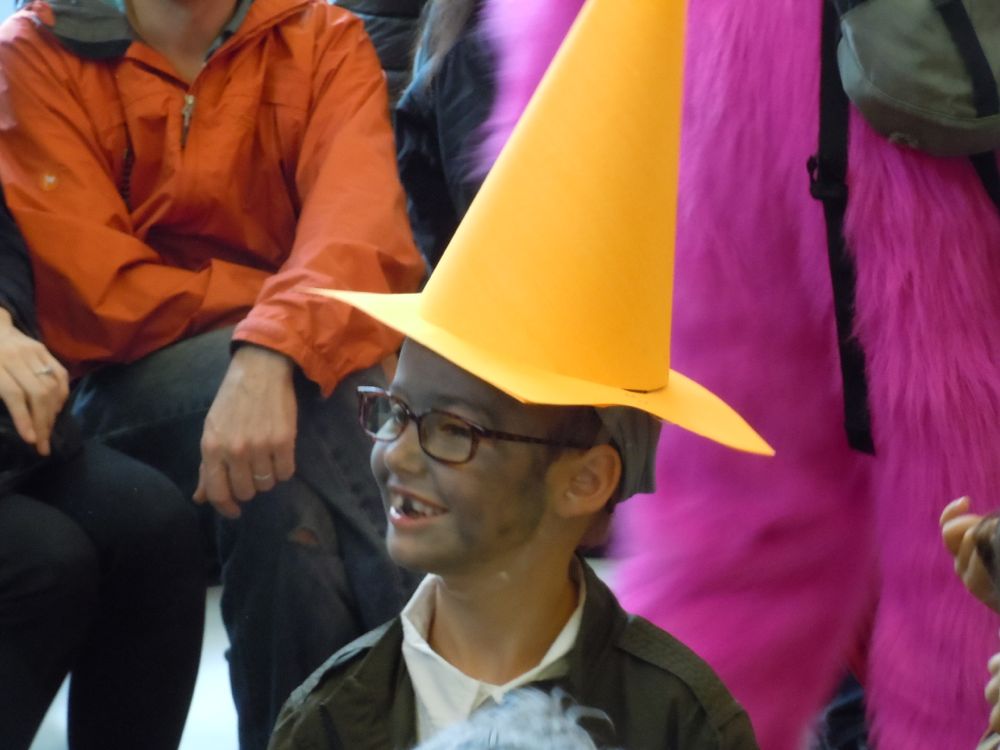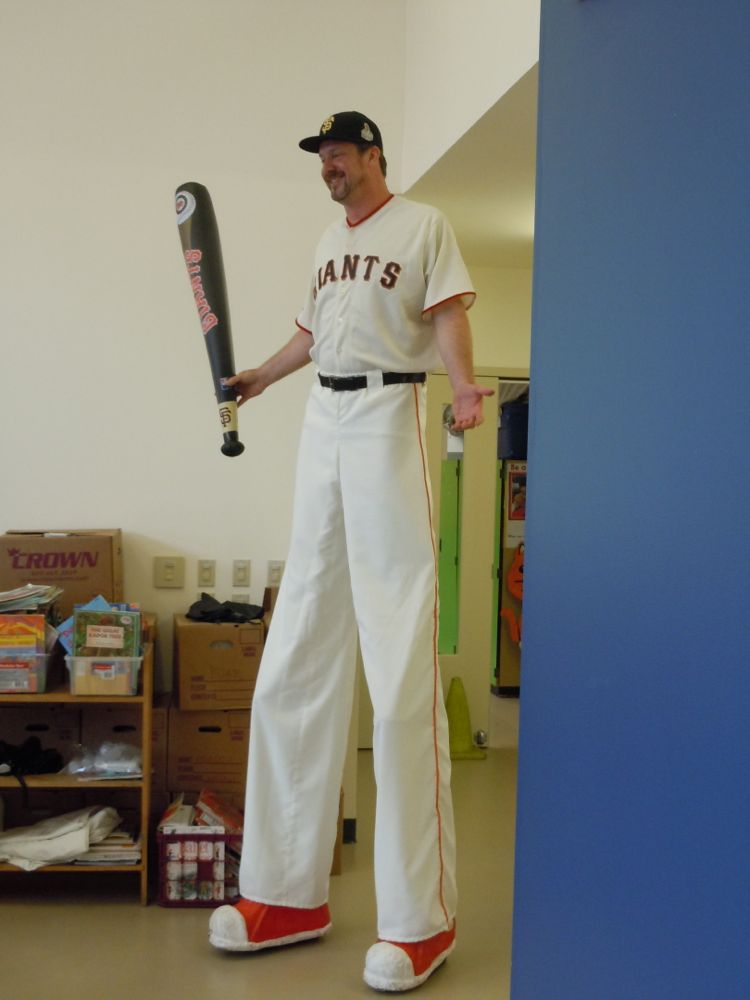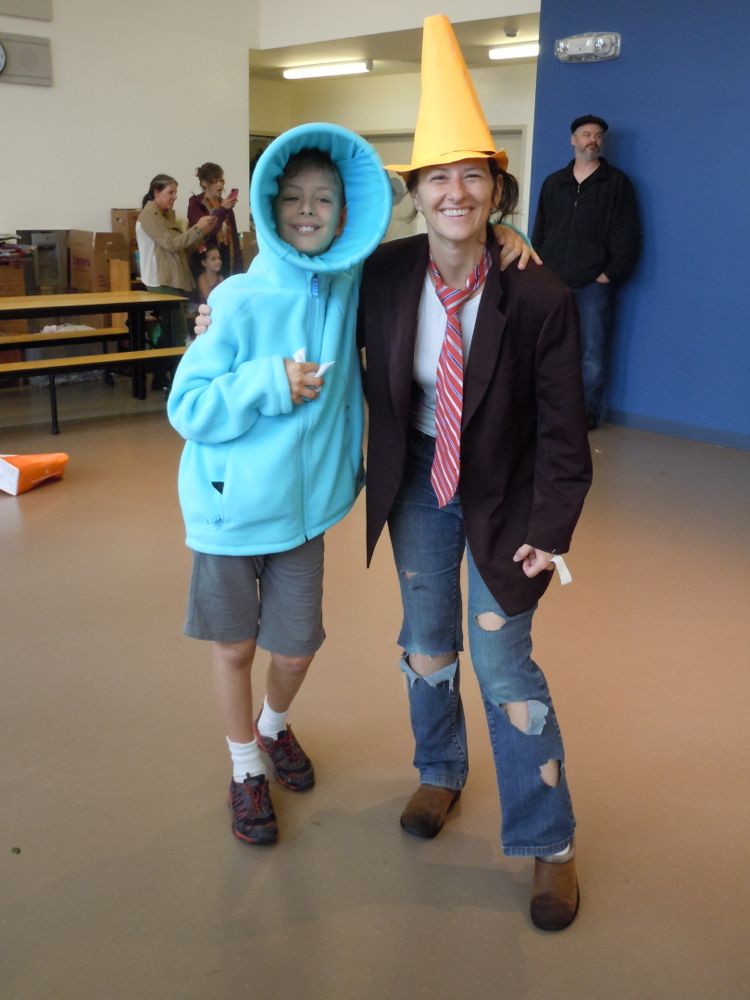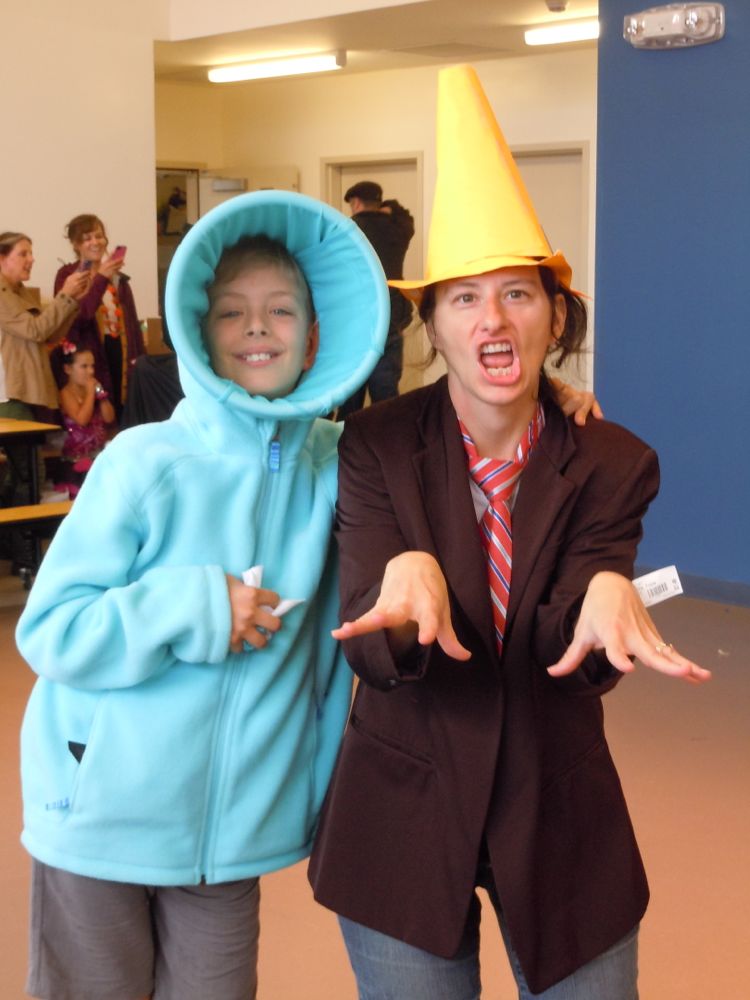 At last — it's trick or treat night: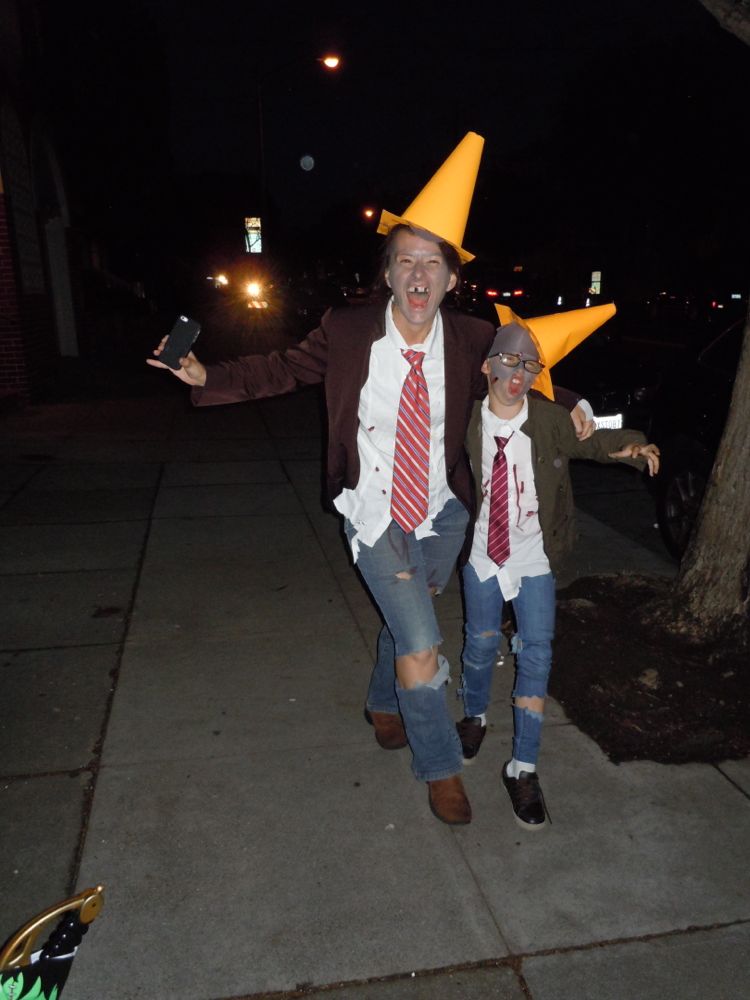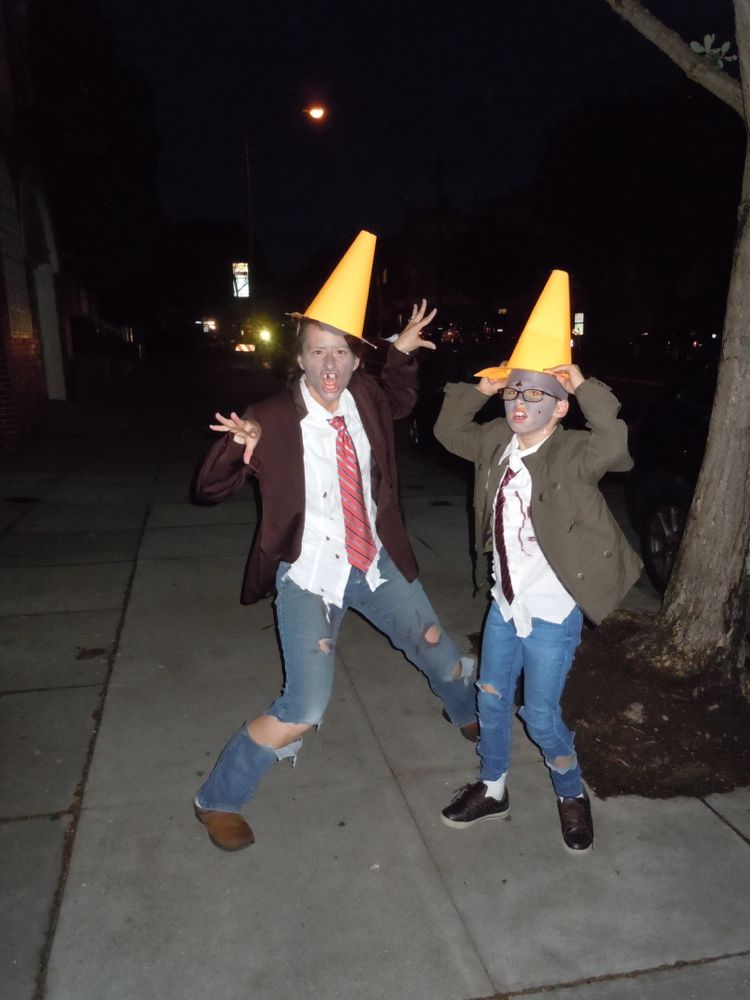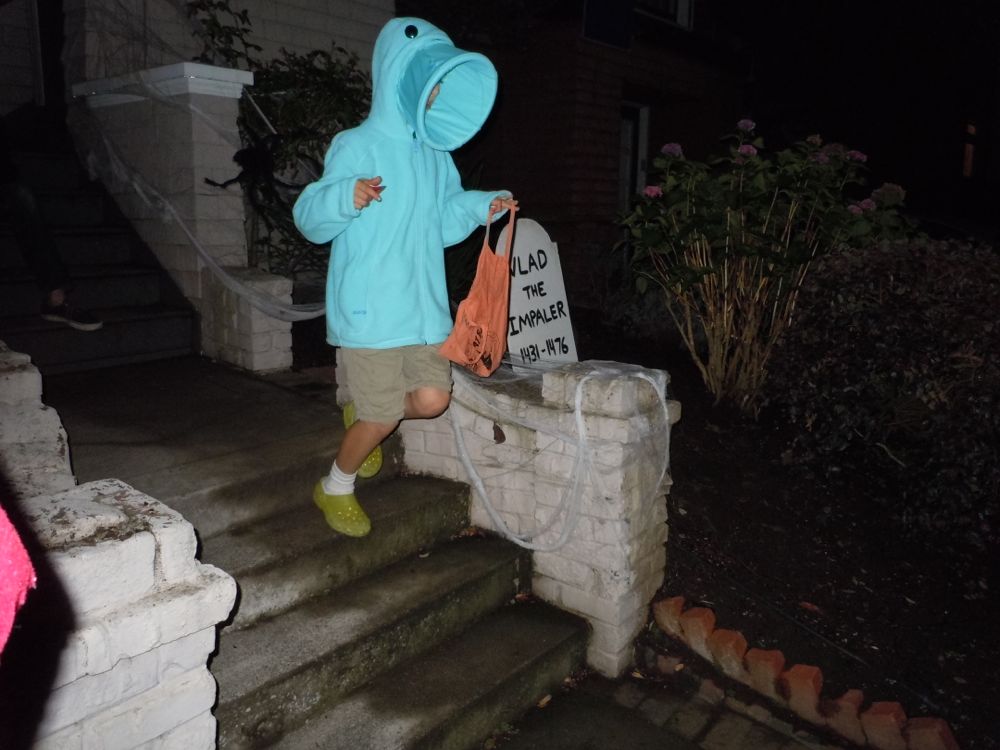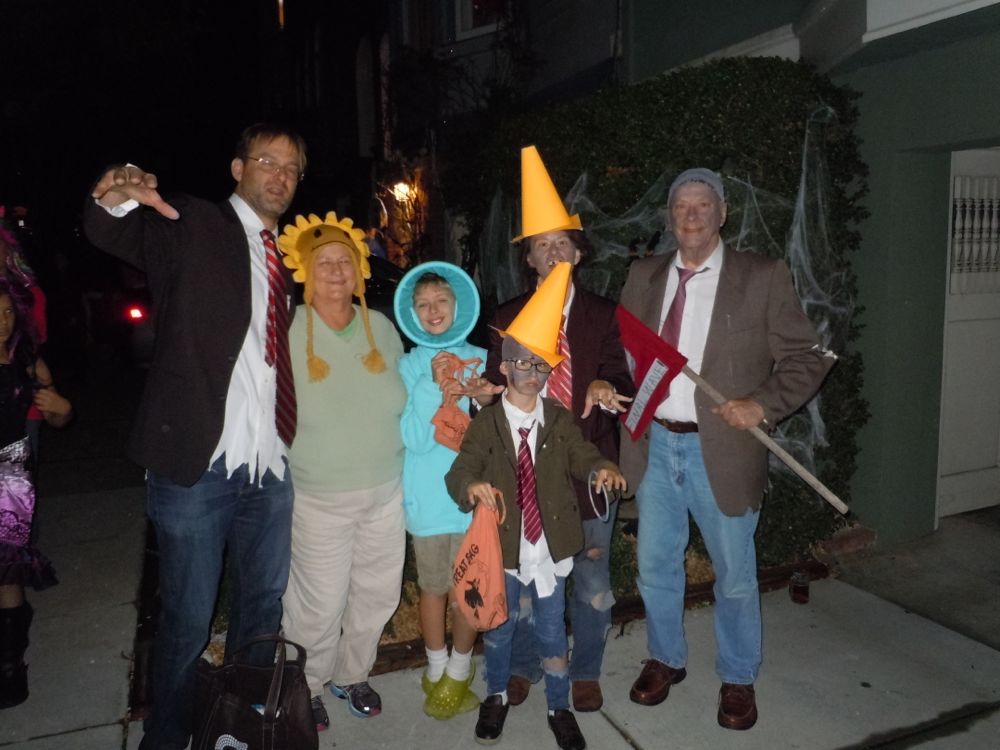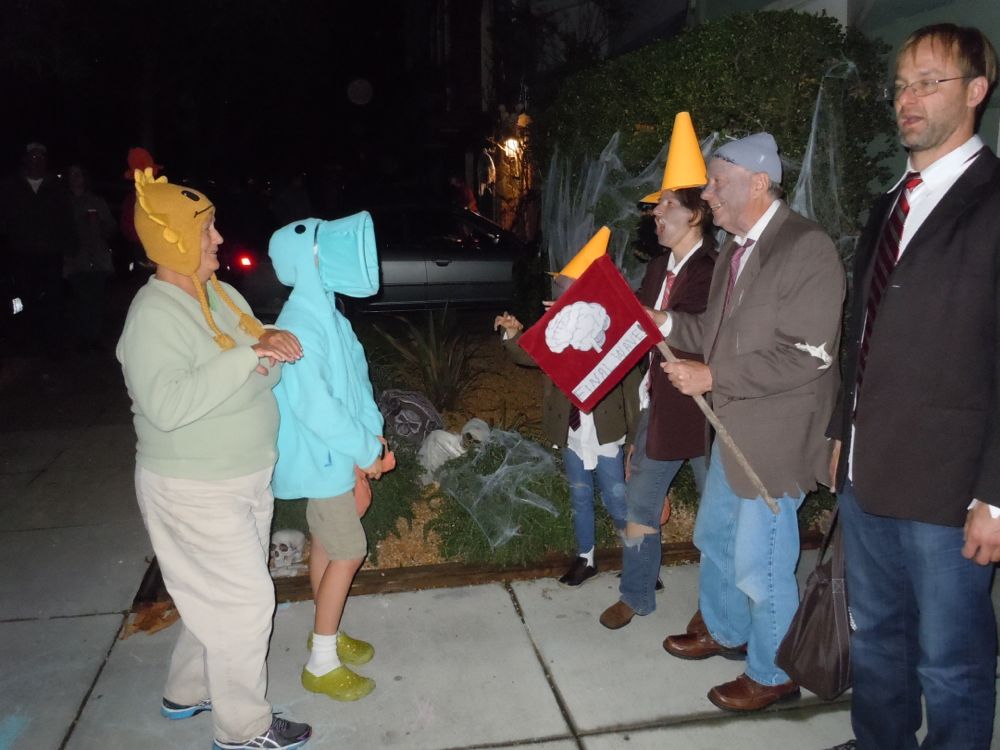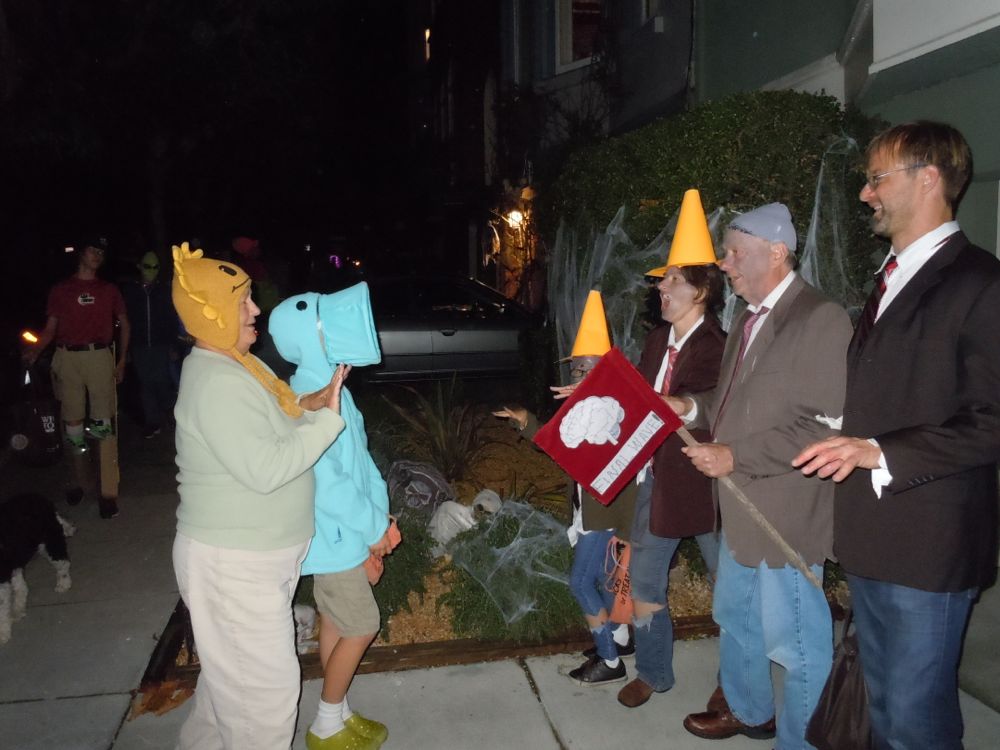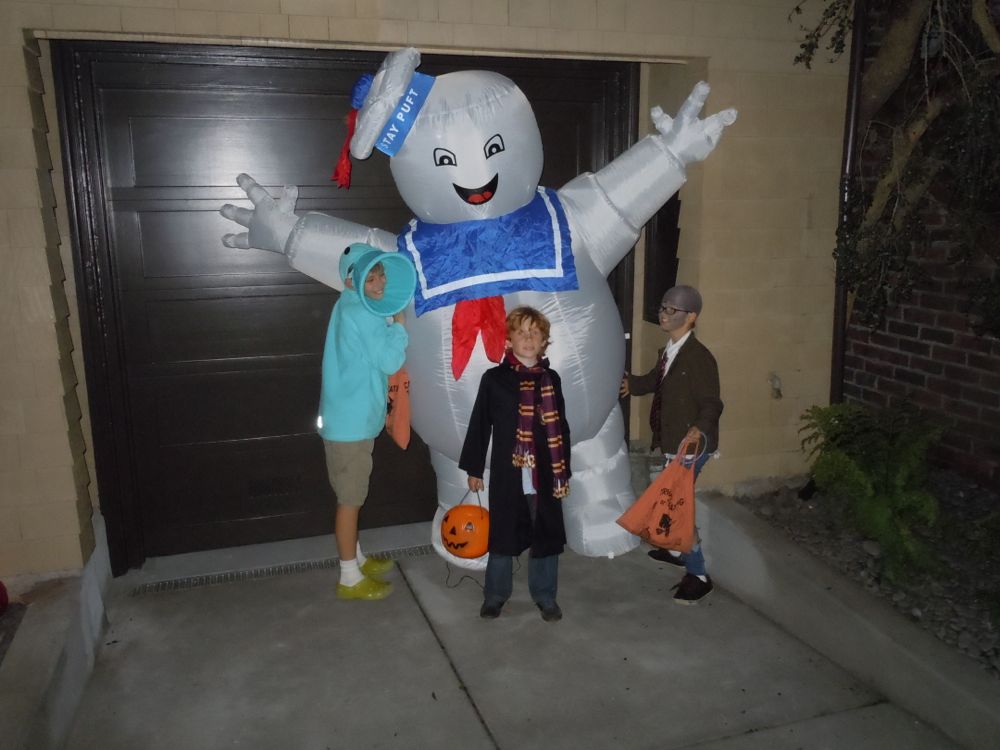 Camille's soccer game: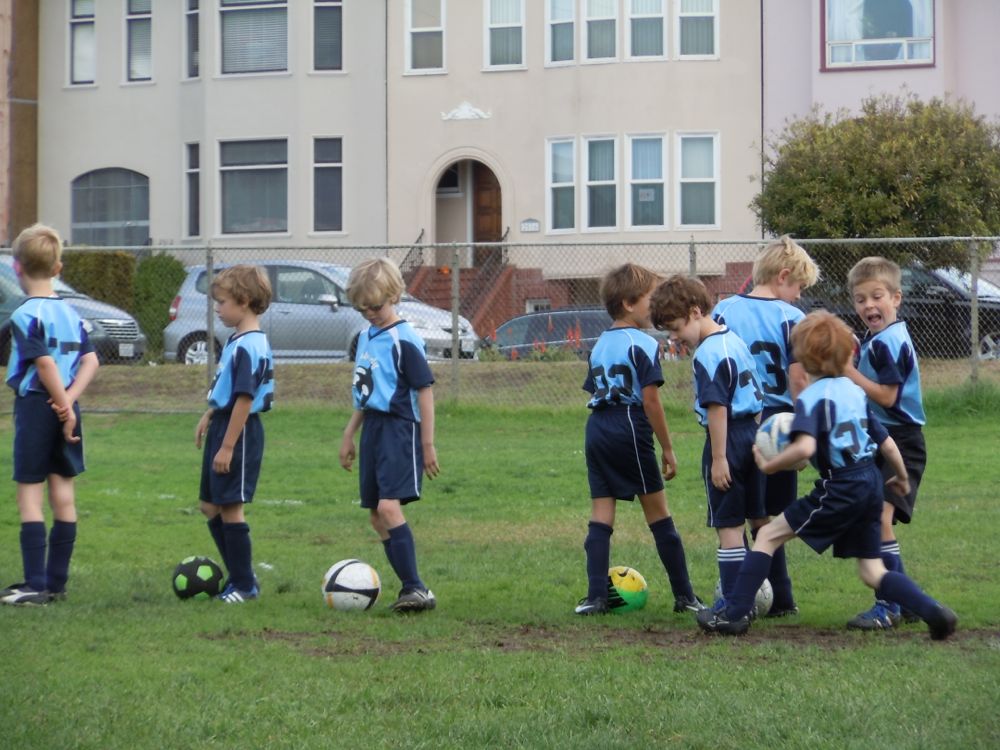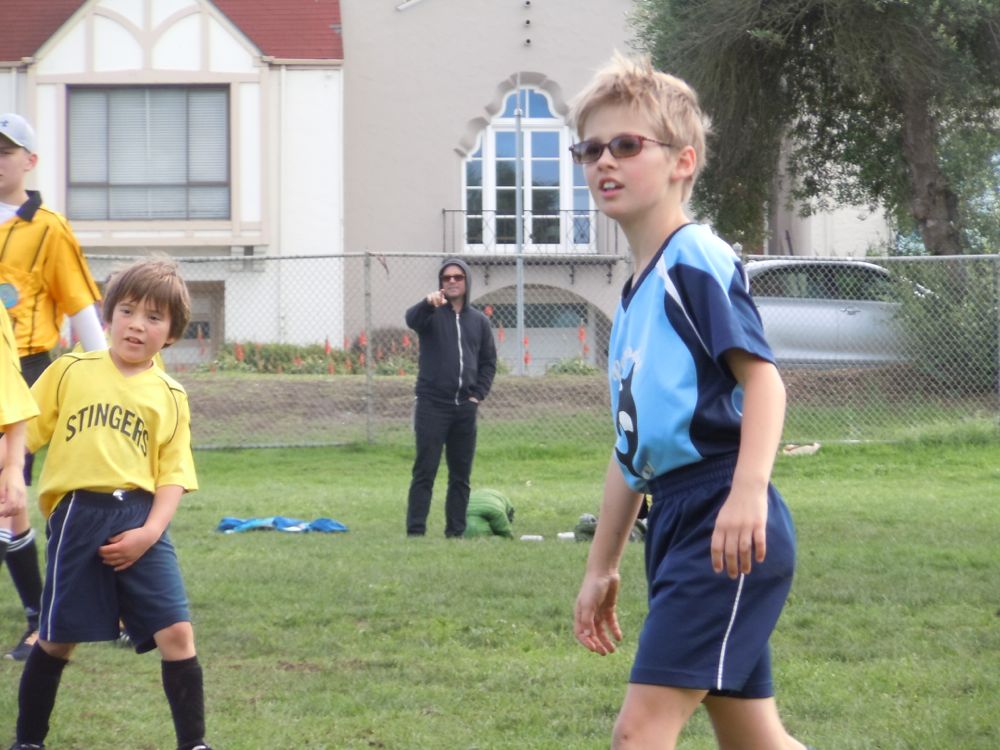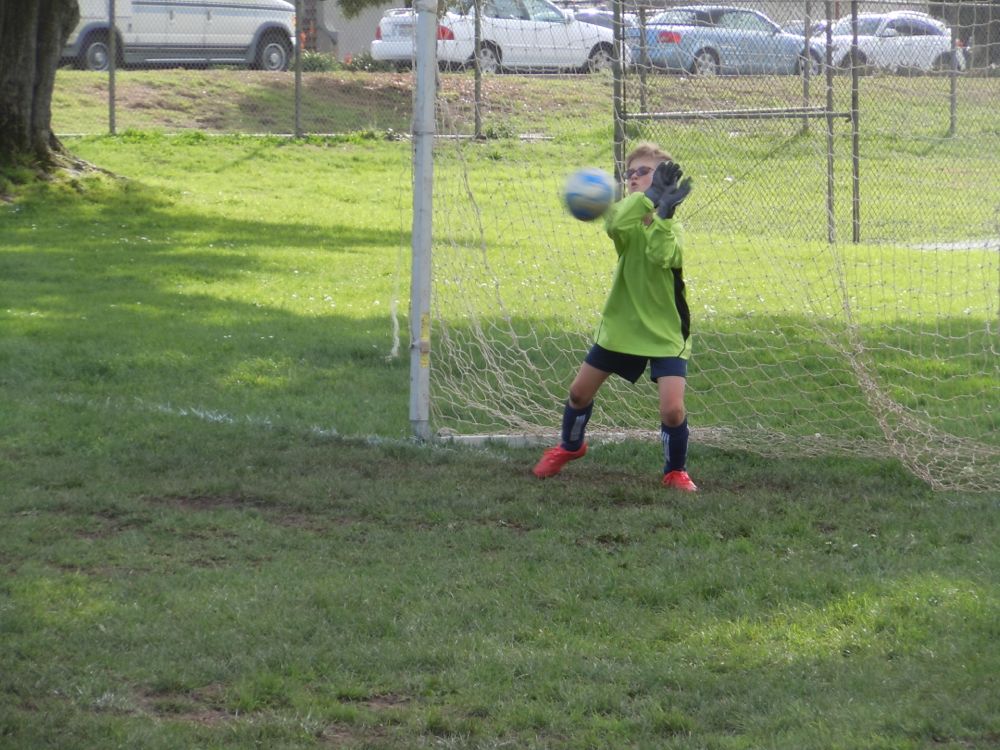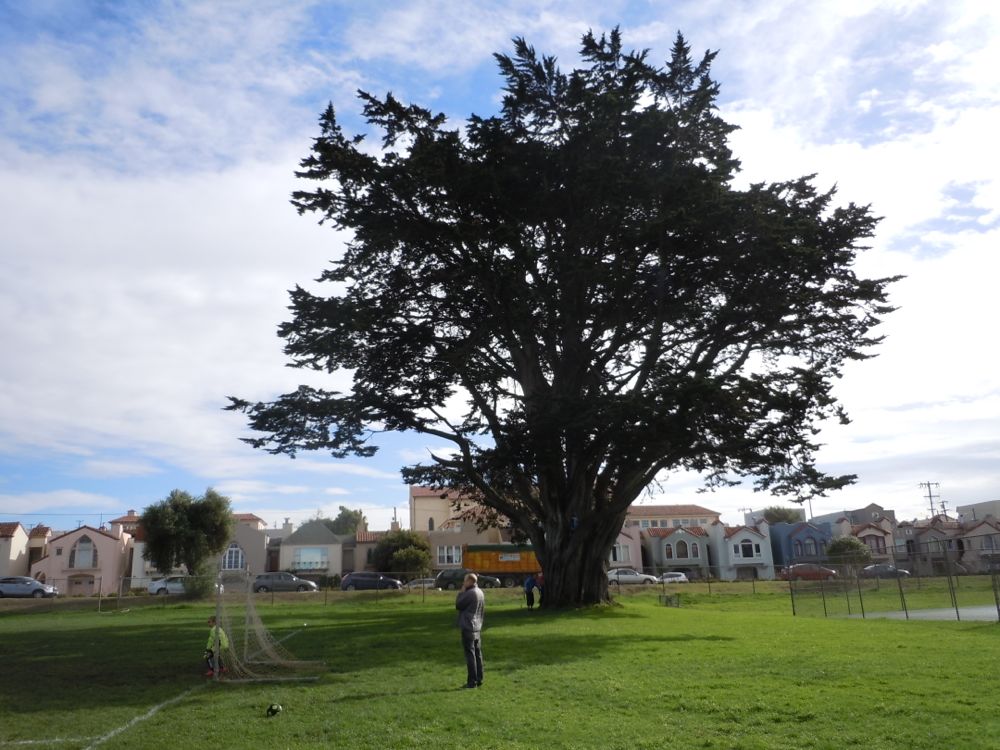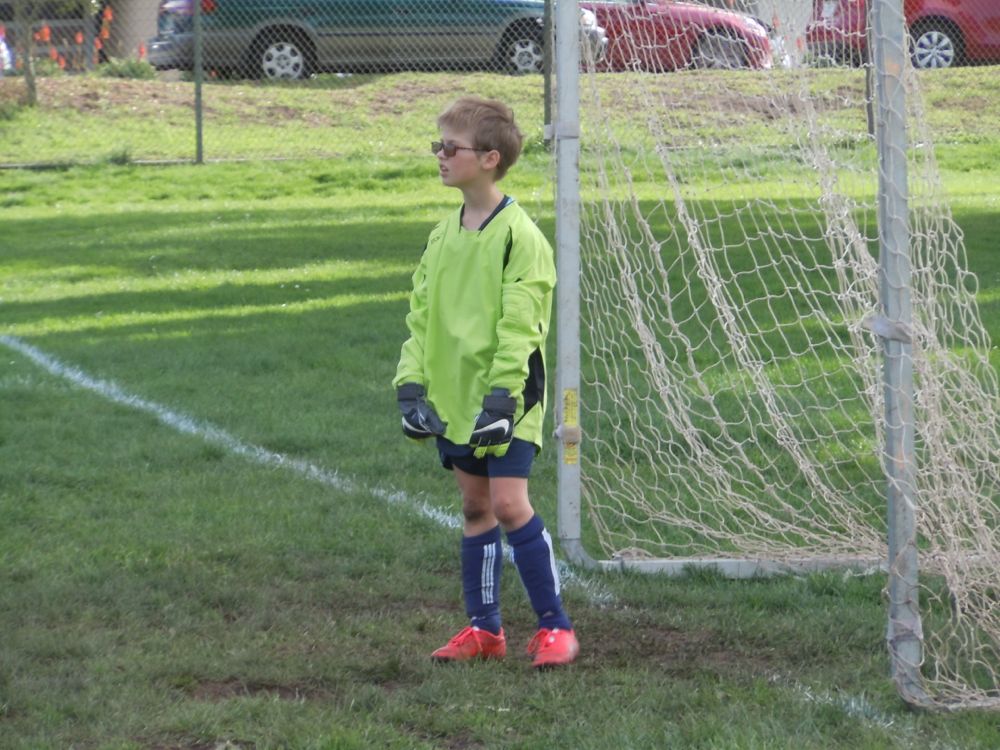 Tomorrow we go home after a great week!